Commercial Restoration Company in Riverside City
3/30/2020 (Permalink)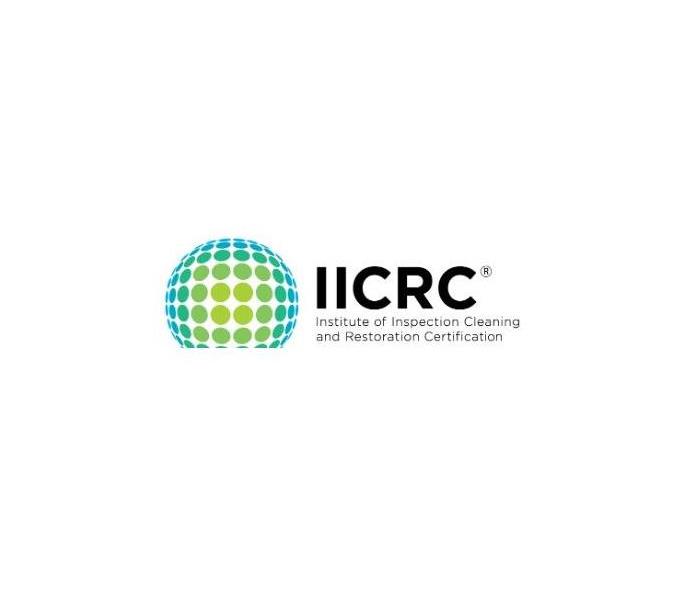 Our staff is trained in property damage restoration. From initial and ongoing training at SERVPRO Corporate Training Facility to IICRC certification.
Damages to your business from water, fire, smoke or mold can mean lost revenue and potentially, lost customers. As many as 50% of businesses close down following a disaster, according to the latest research. To minimize business interruptions and downtime when disaster strikes, will require the assistance of a professional company who knows what to do and is "Ready for whatever happens."
When you are searching for such a restoration company, know that SERVPRO is a national brand that you can trust to get the job done right the first time.
Call SERVPRO of West Riverside City at (951) 351-8033 for your commercial building needs.
Follow us and stay connected on facebook
Who needs additional stress in an emergency situation? It's normal for the business owner to be anxious and confused during the initial aftermath of a disaster. Companies you may never have heard of show up immediately to take advantage of the crisis.
SERVPRO of West Riverside City is the right restoration company to lessen the stress, help you make sound, calculated decisions that insure that your facility is mitigated properly. SERVPRO will stay there with you every step of the way and make calls to your agent and adjuster while you are there to gather and convey the necessary information.
SERVPRO of West Riverside City has the answers to most pertinent questions you need to know:
Are we licensed?
Do we hold IICRC certifications?
Do we guarantee our work?
What type of equipment will we be using in your building?
Who manages the crew on-site?
How and when is payment due?
Do we have liability insurance?
Here are the answers to those questions:
SERVPRO is licensed, IICRC certified and we guarantee the work done on your property. We use SERVPRO branded equipment, all jobs are managed by a crew leader and we carry the appropriate insurance coverage. When it comes to payment we work directly with your insurance company. If you are a self pay, we give you the estimate upfront and keep you informed when the project will be completed and when payment is due.
Visit our website for more information regarding our training and certification.
IICRC Training and Certification
The Institute of Inspection Cleaning and Restoration Certification (IICRC) certifies and sets the standards for the cleaning and restoration industries. Our Professionals study IICRC standards and best practices in water restoration, fire restoration, mold remediation, carpet and upholstery cleaning, and other cleaning and restoration courses.